Snapping Too Many Selfies Is an Actual Mental Sickness
Will you love selfies? are you a pro with the camera in front of you? Does every occasion call for a selfie – lunch with a friend, walking a dog in the street, heading to the bathroom? You may have a mental illness then. This isn't a joke.
"Selfitis" is a true, legitimate mental illness that constantly causes people to feel compelled to take pictures of themselves and post them to social media.
Also Read : 7 Hot Divas in World that Raised the Earth's Temperature by their Mirror Selfies in Bikini
It is a true affliction. Researchers at the Thiagarajar School of Management in Madura, India and Nottingham Trent University in the UK have published a study analyzing the selfie behaviors of individuals and creating a selfitis behavior scale. While a 2014 article stating that "selfitis" was identified by the APA as a mental illness was a hoax, the study was genuine.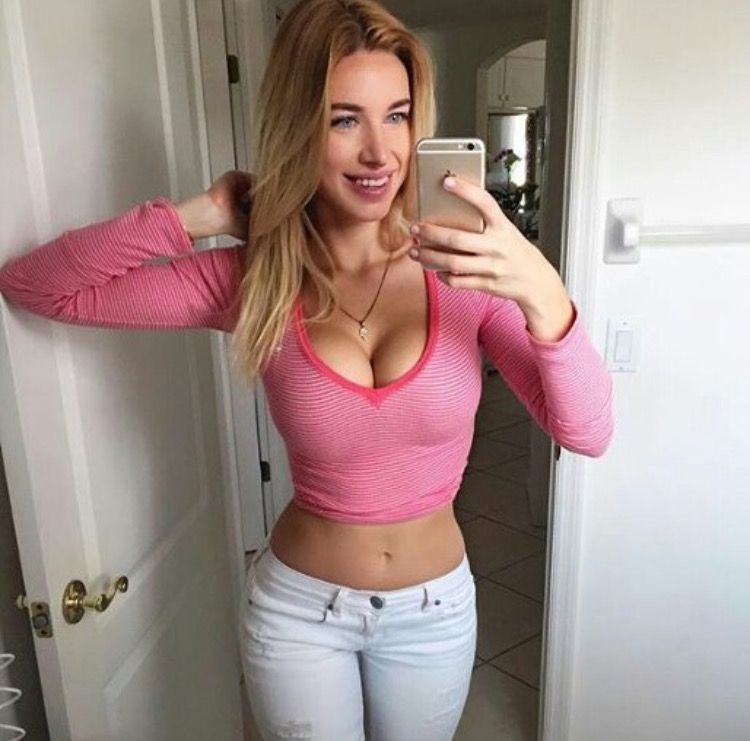 There are three types of selfitis that were actually identified by that fake report, but these criteria were also used by the real researchers:
Borderline selfitis: "taking photos of one's self at least three times a day but not posting them on social media."
Acute selfitis: "taking photos of one's self at least three times a day and posting each of the photos on social media."
Chronic selfitis: "uncontrollable urge to take photos of one's self round the clock and post the photos more than six times a day on social media."
Also Read : Dove Cameron Shamed for Posting Braless Selfie | Dove Cameron and Thomas Doherty
Do you fall on this spectrum somewhere?
The study categorized 225 students from two Indian universities into these three categories, and then interviews were conducted to help them establish their own scale.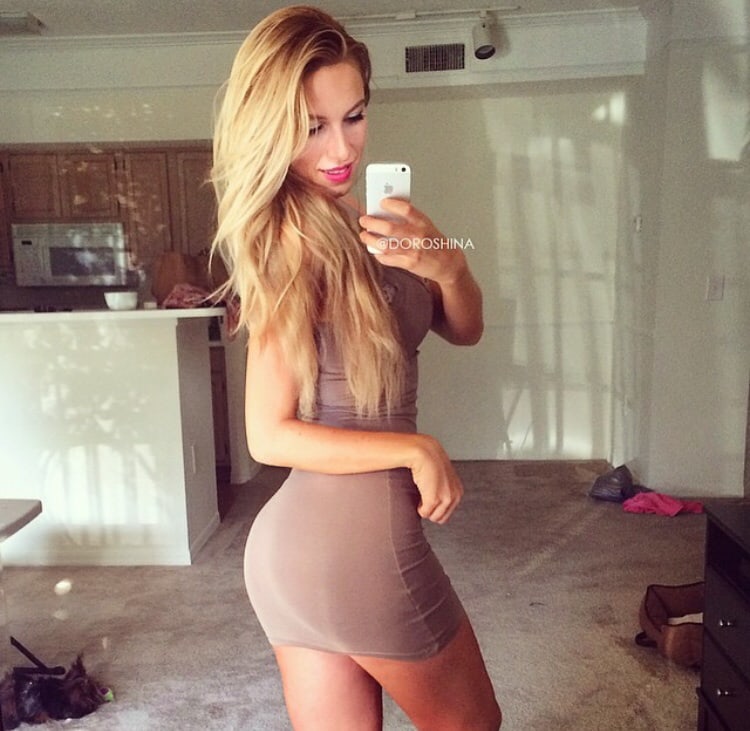 The Selfitis Behavior Scale (SBS) describes six factors that influence self-taking:
Improvement of the atmosphere (e.g. "taking selfies offers better memories of opportunities and experience"). Social rivalry (e.g. "taking various selfie poses helps to improve my social status"). Attention seeking ("I expect my friends to appraise me by posting selfies"). Mood modification ("I am able to reduce my stress level by taking selfies"). Self-confidence ("I feel confident when I take a selfie"). Subjective conformity ("I feel detached from my peer group when I don't take selfies").
Also Read : 9 People Who Regret After Sharing Their Selfie
Why was India chosen as the locale for this study?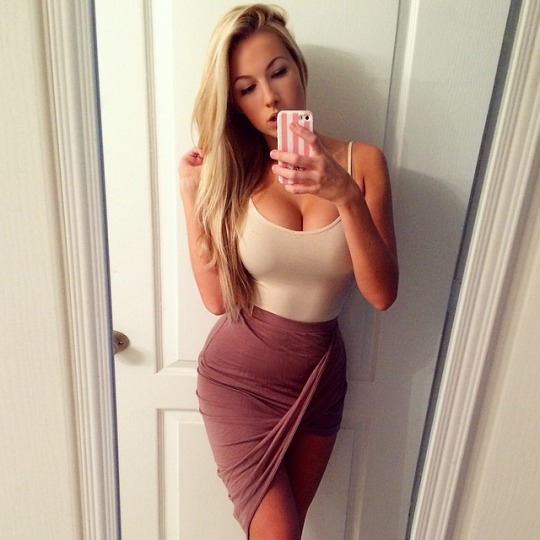 Ok, according to the New York Post, "the country has the largest number of Facebook users, and also the largest number of deaths from attempting to take a selfie at a dangerous spot."
With this report, Dr Mark Griffiths of Nottingham Trent University, who helped run the research, said that they have now established selfitis presence.
According to Dr Janarthanan Balakrishnan "Usually, people with the disorder suffer from a lack of self-confidence and try to 'fit in' with people around them and can show similar symptoms to other potentially addictive behaviors."